Corporate
Continuing on his way without losing the excitement of that first stitch, he is now proud of being able to knit 1,000,000,000 stitches in a day. It created a huge family structure that feels the responsibilities of our culture and traditions on its shoulders with every stitch that is thrown.
Karmen Carpet, which has always managed to shed light on the future with the power it draws from its experiences and to make a name for itself with the touches it makes on today's modern life, makes its presence felt in both areas today by producing 50% for export and 50% for domestic market. With the pride of representing our country at sales points in more than 50 countries, it continues on its way to achieve more with each passing day.
Today, Karmen Carpet, which produces an average of 20 tons of yarn per day in accordance with TS-EN ISO 9001 standard in a total area of 30000 m2, carries out all the processes of its products from the design stage to the after-sales service from this center. All processes are audited with an internal audit approach aiming at maximum customer satisfaction, and it strives to maintain its competitive advantage by renewing itself day by day in line with customer demands.
Mission
As Karmen Carpet, our mission is to provide our customers with exceptional carpet solutions that enhance the beauty, comfort and functionality of their spaces. We strive to achieve this by using the latest technology and premium materials to produce carpets that are not only visually stunning, but also durable, long-lasting and environmentally sustainable. Our team of experts provide personalized service to each client, working closely with them to understand their unique needs and preferences and guiding them through every step of the carpet selection and installation process. We are committed to fostering a culture of continuous improvement, innovation and sustainability with the ultimate goal of contributing to a healthier planet for future generations as well as producing aesthetic, functional carpets that inspire and delight our customers.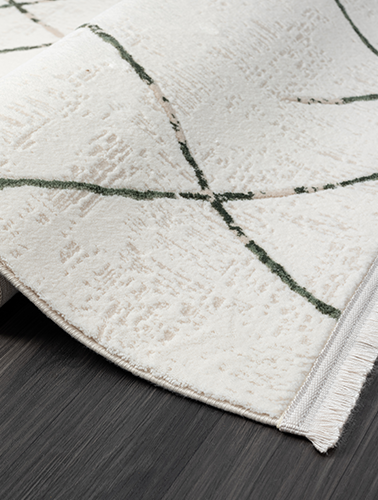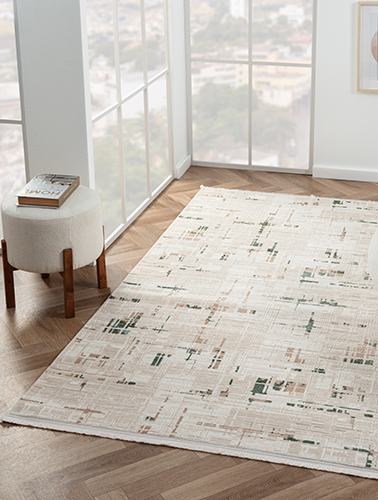 Vision
As Karmen Carpet, our vision is to transform spaces into aesthetic, comfortable and inspiring environments with the power of high quality carpets. We aim to be the leading carpet manufacturer and distributor in the industry, recognized for our commitment to excellence, innovation and sustainability.